GICS was privileged to be invited to attend the Swartland Forces Advanced Handgun Proficiency Shoot hosted by and
organised by Dogs and All.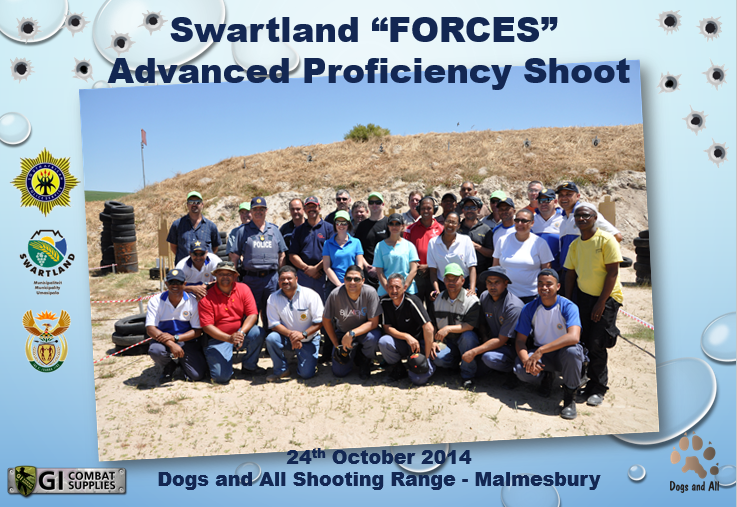 The aim of the event was to promote interaction and cohesion between the various government law enforcement institutions in the Swartland region.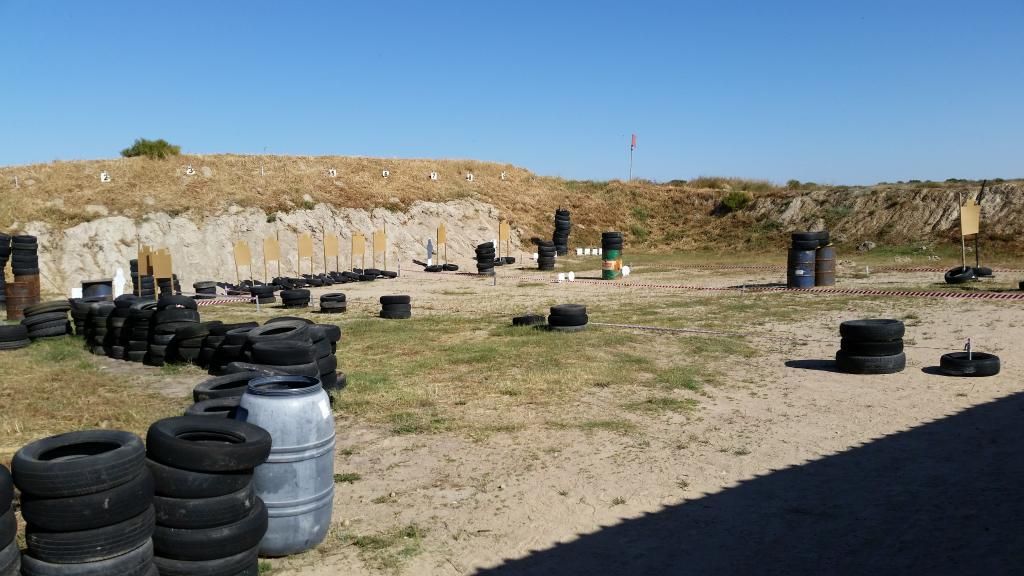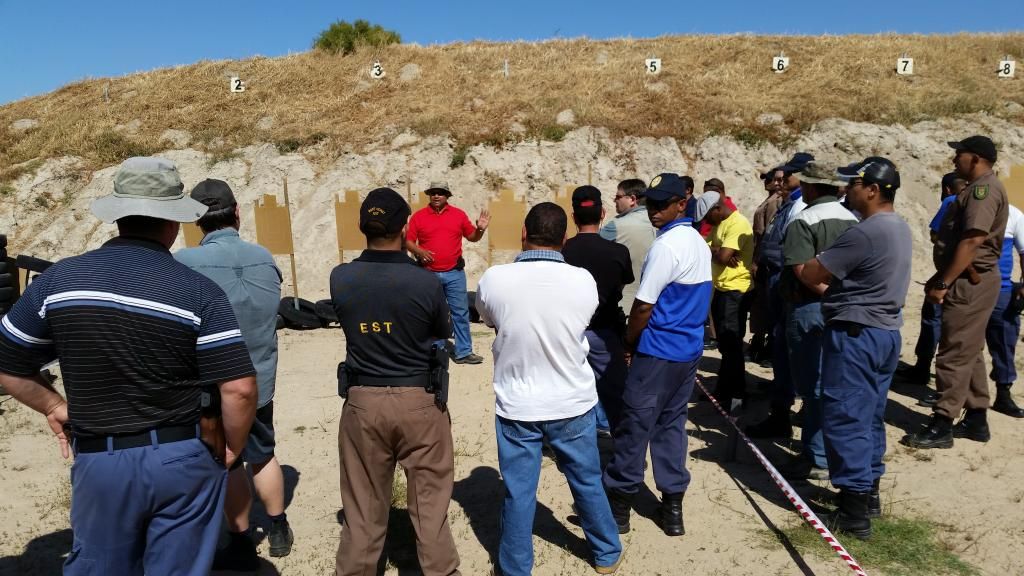 The event was attended by members of Malmesbury SAPS, Malmesbury Traffic and Law Enforcement, Emergency Response Unit, Correctional Services, Malmesbury, Paarl Police College and a combined Dogs and All Team.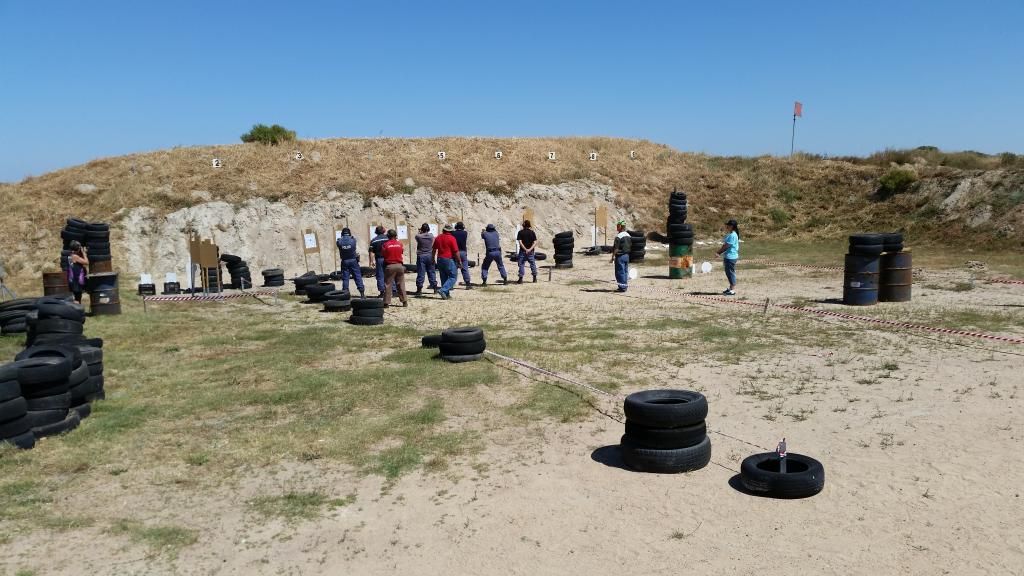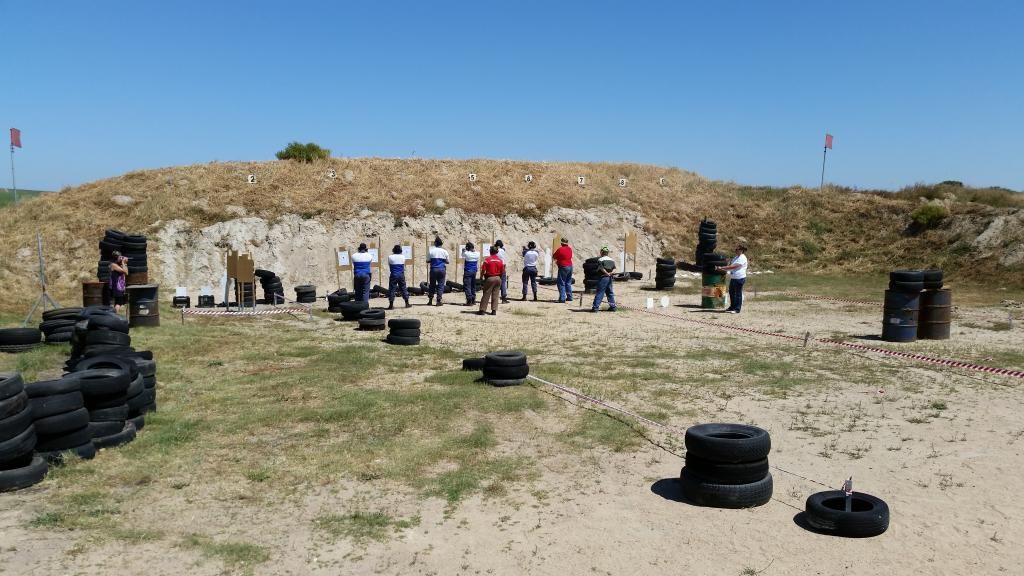 The day was a great success with the various teams competing against each other over various courses of fire. Some stages tested accuracy, some tested speed and others tested balance of speed and accuracy - a very difficult skill to master.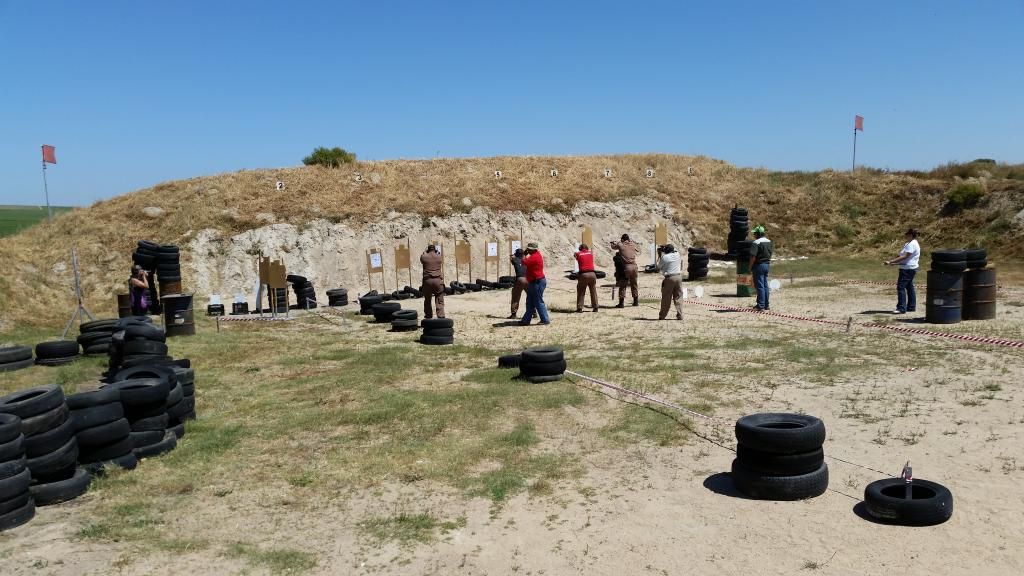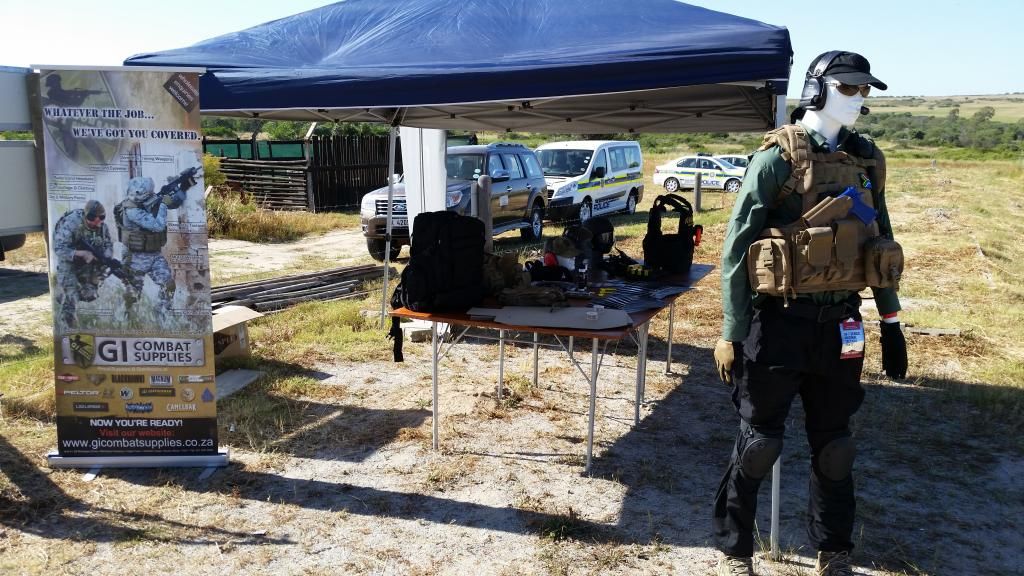 The ranges were run and kept safe by Range Officers Geoffrey Coetzee and Heinrich April.
Thank you also goes out to Druiwetros Bottlestore and Darling Cellars for sponsoring refreshments during and after the
event.
Great fun was had by all and the event most certainly succeeded in bringing the various institutions together. (As well as
some healthy competition between teams.)
A special thank you goes out to Geoffrey and the rest of the Dogs and All Team who made the day a great success.
We look forward to the next event!
At your service,
The GICS Team