GICS had both the honour and privelege to be invited to and attend the SA Army Extended Army Command Cadre Conference and Expo held at the Oudtshoorn Infantry School from 14 - 19 October 2013.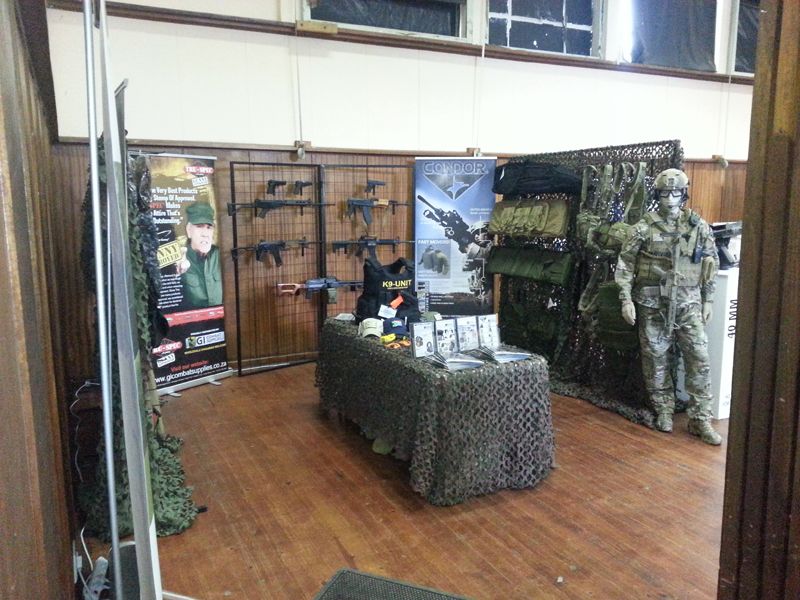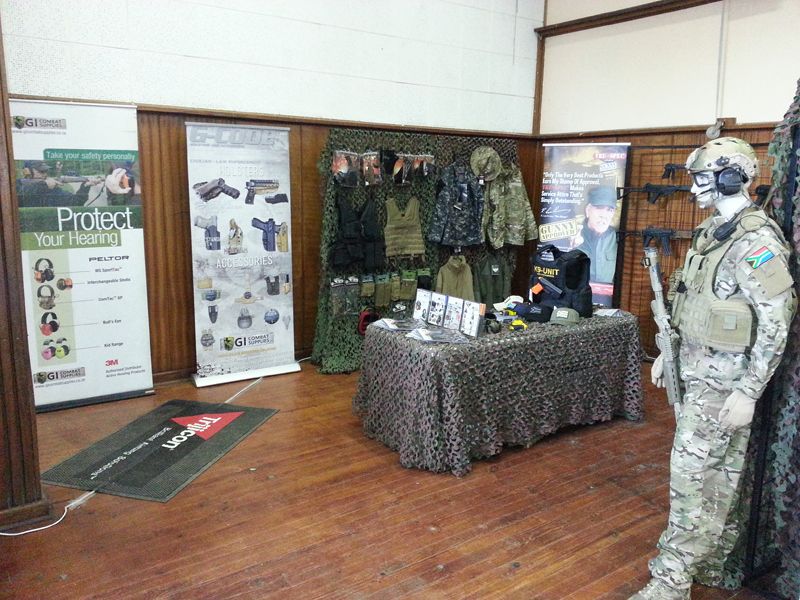 Role players in the industry were invited to exhibit relevant products at the expo which was attended by numerous SA Army officials including the entire SA Army Command Cadre.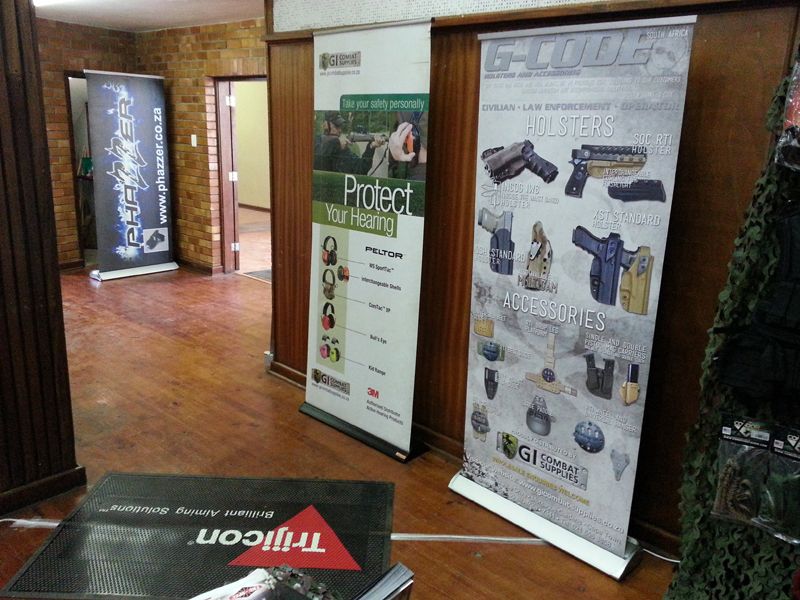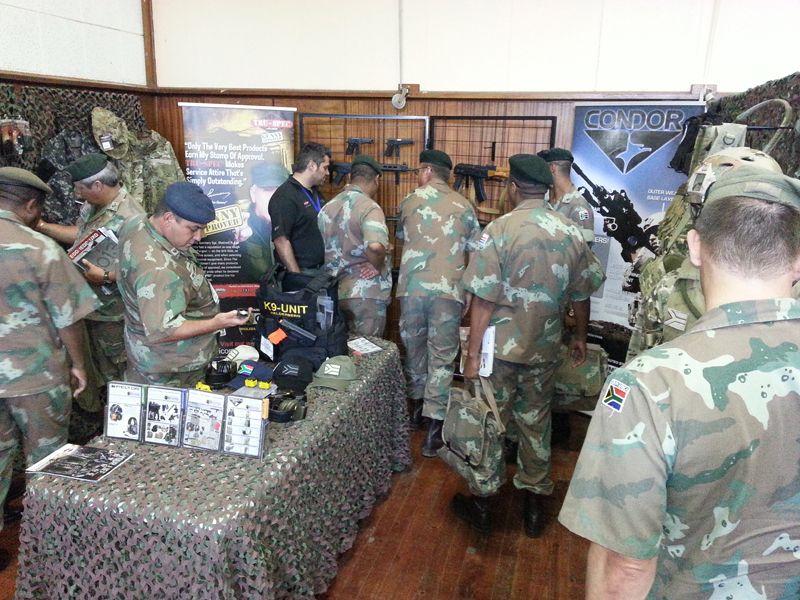 On Thursday 17/10/2013 the GI Combat Supplies permanent display was unveiled at the Infantry School.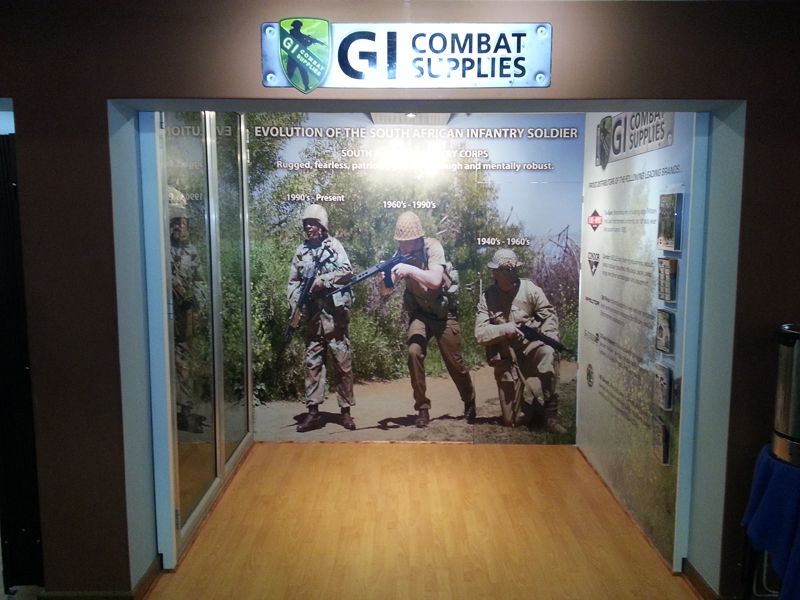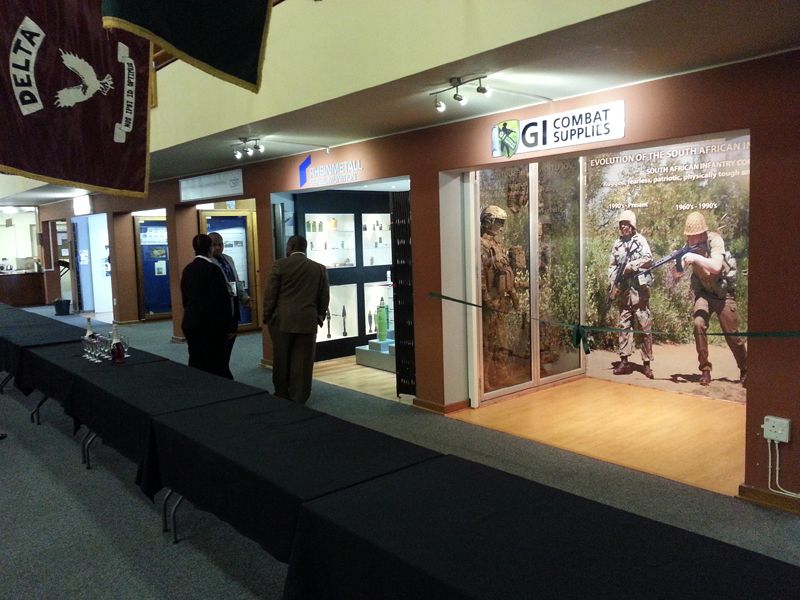 Other displays include ECM, CSIR, Denel and Rheinmetall Denel Munition. The unveiling was attended by The Chief of the South African Army, Lieutenant General Vusumuzi Masondo as well as various Generals and other senior staff.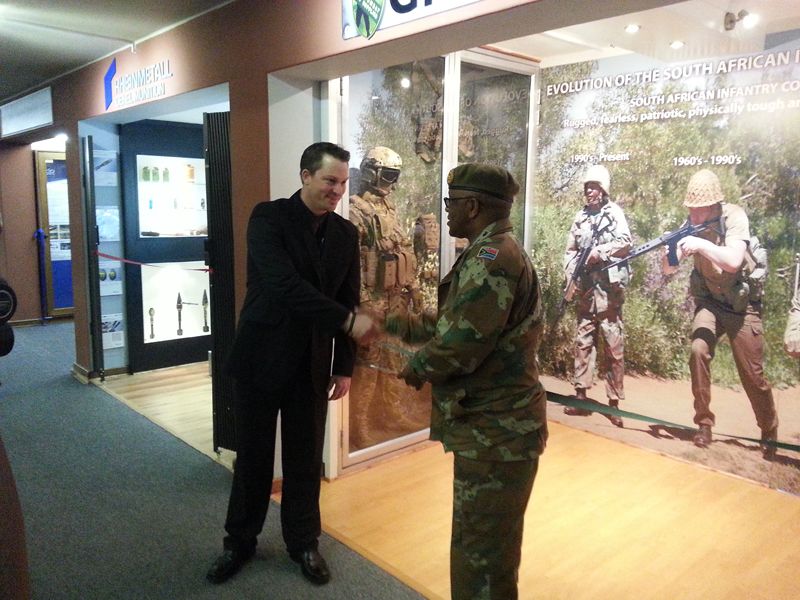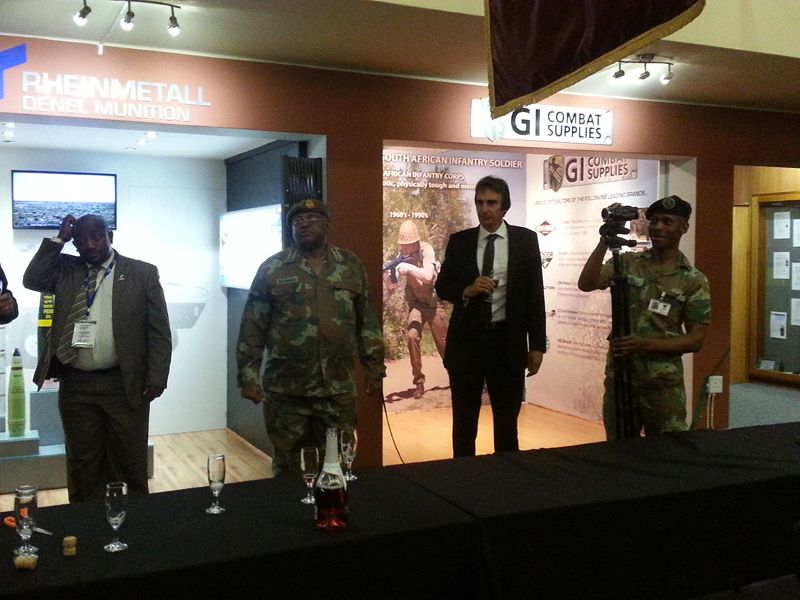 GI Combat Supplies is truly proud and honoured to be part of the process to identify, test and impliment new gear and equipment that will ultimately help improve the SA Army's effectiveness and efficiency now and in to the future.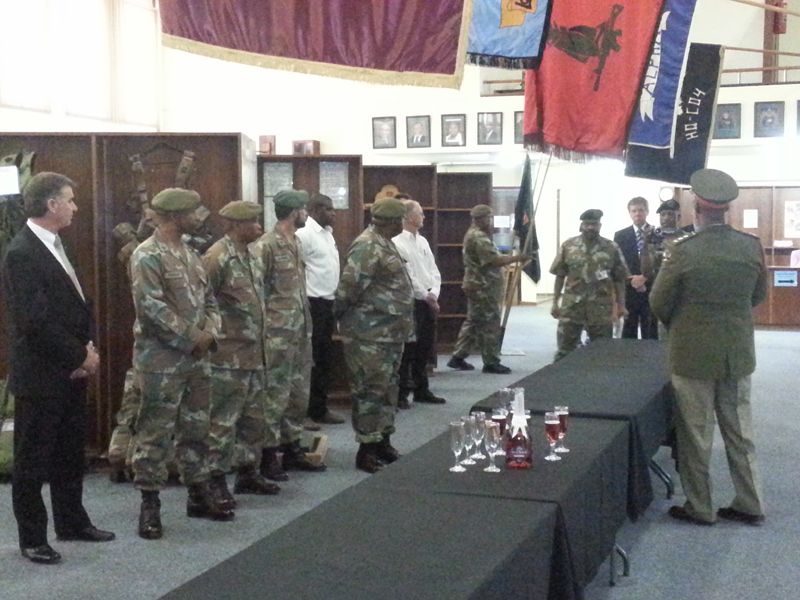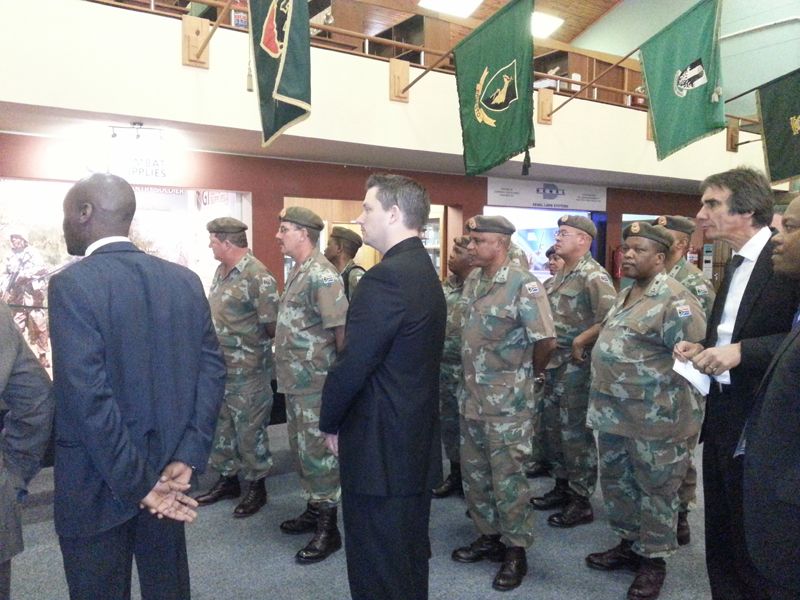 We would officially like to thank the organisers of the expo and the SA Army and we look forward to the future.

Click here for more photo of the event.

At your service,
The GICS Team

Email. info@gicombatsupplies.co.za
Website. www.gicombatsupplies.co.za