GI Combat Supplies recently attended the IFSEC SA 2012 Show held at Gallagher Convention Centre from 19 - 21 June 2012.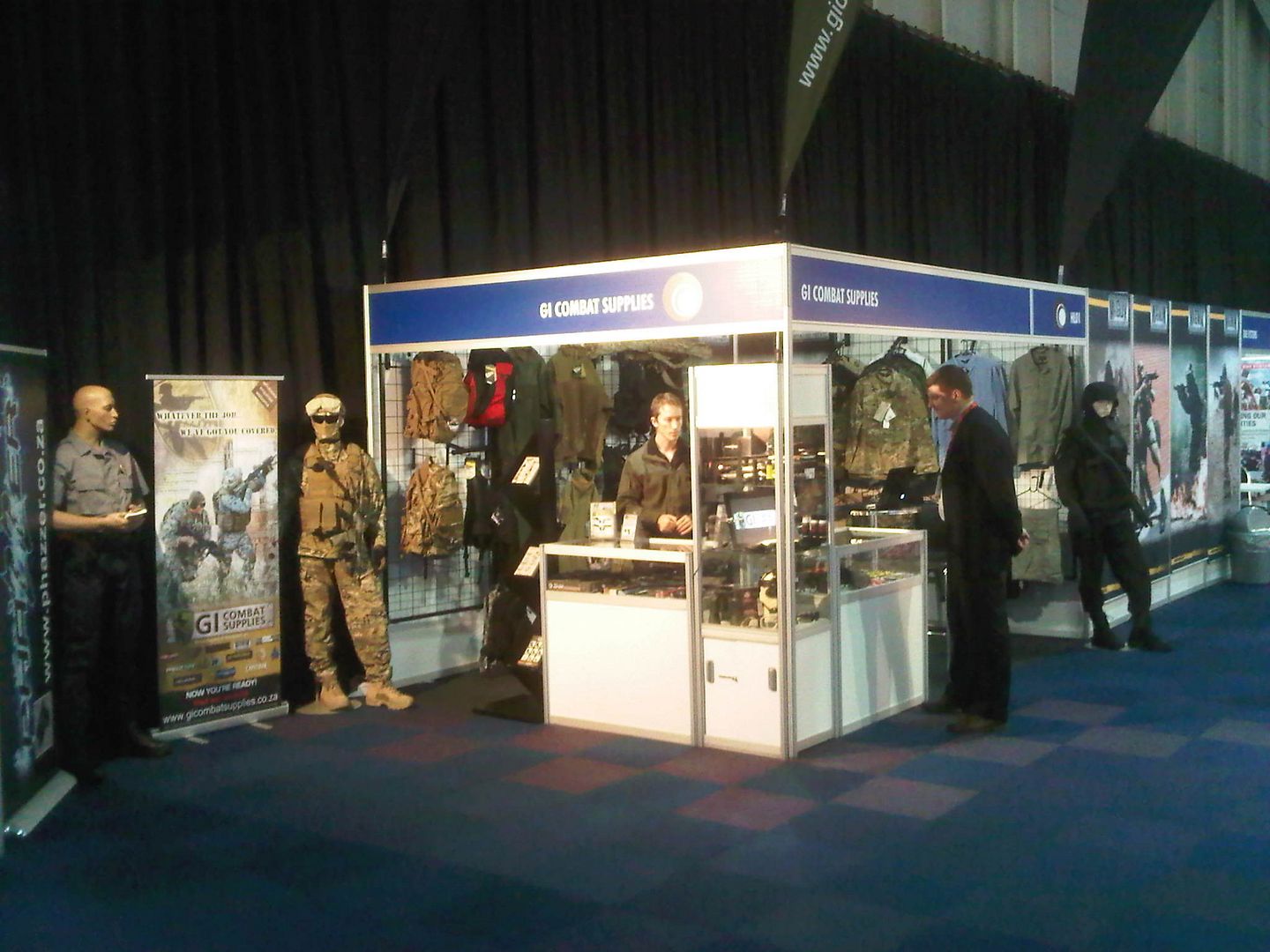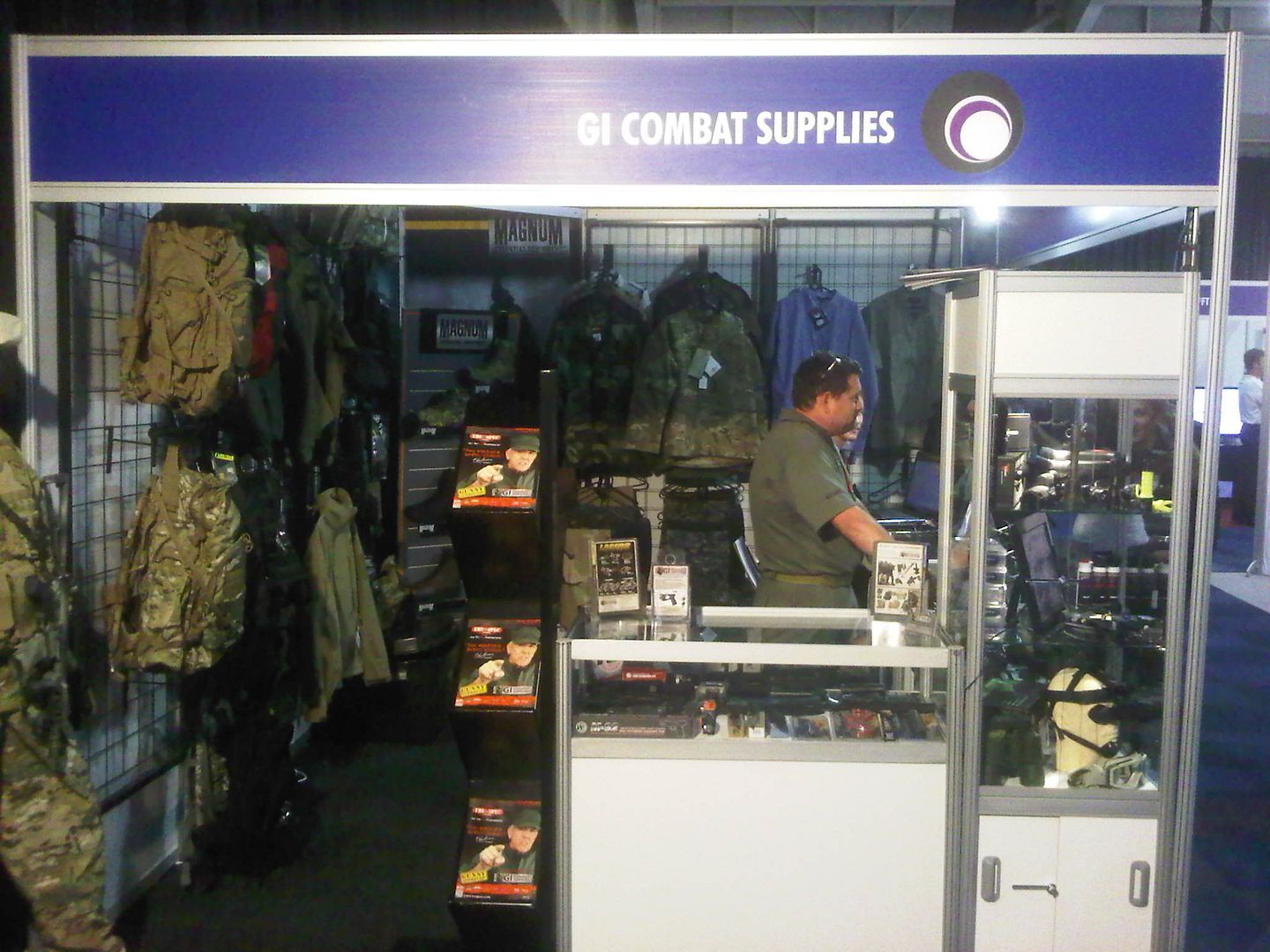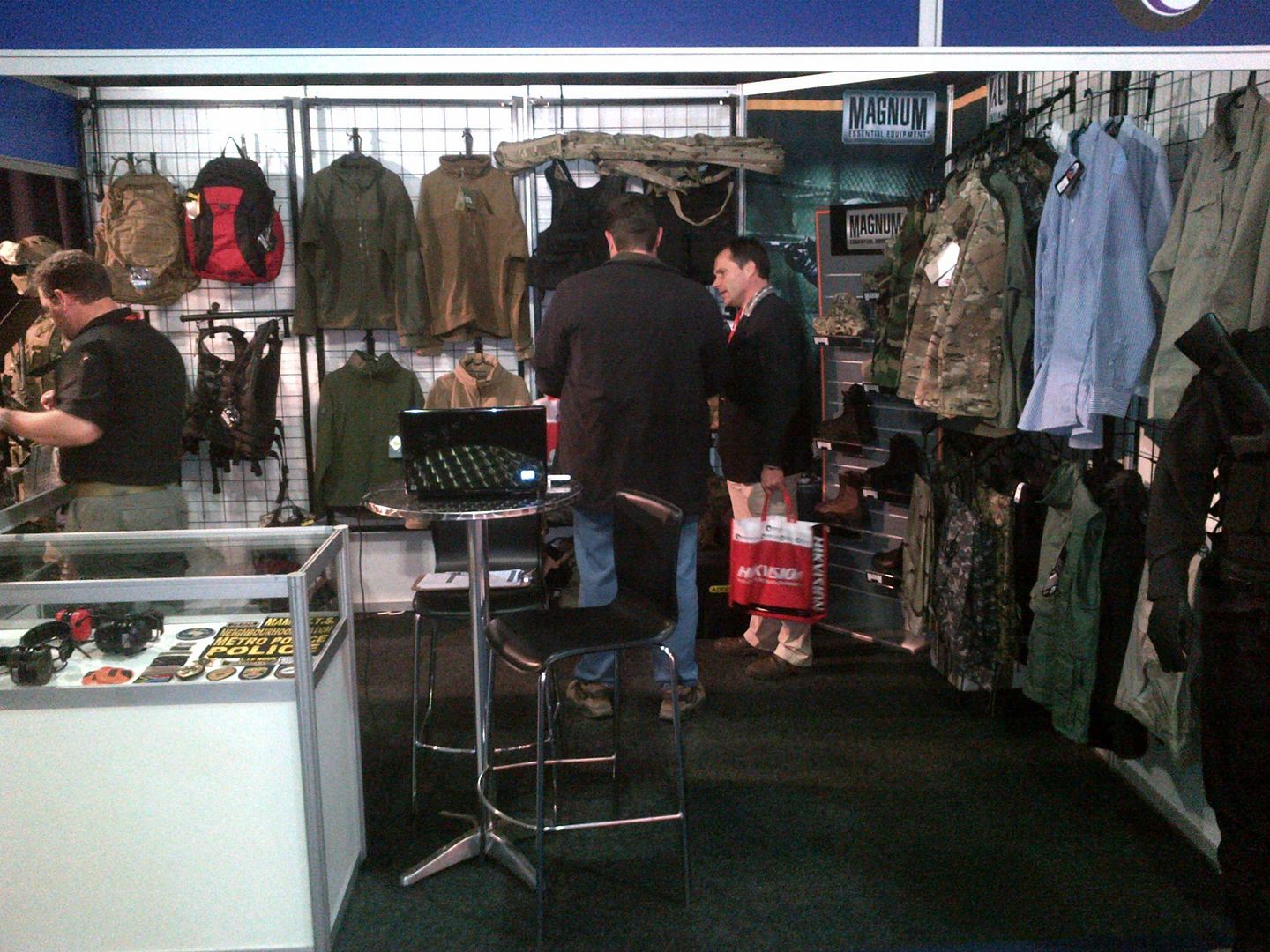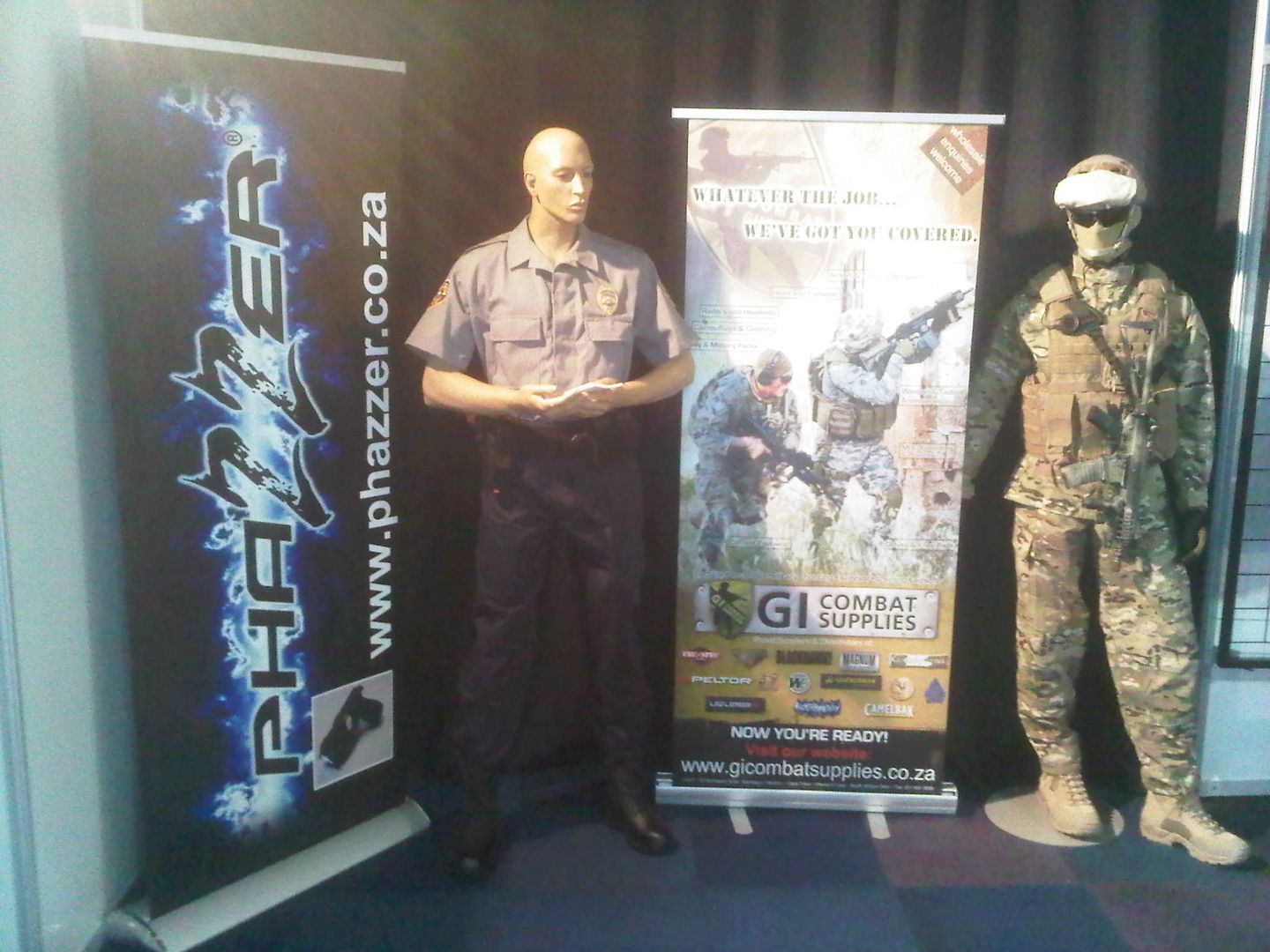 The show was a great success for us and we met a lot of new and old friends and contacts.

We would like to thank all of those who made a special effort to come through and introduce themselves to us. It was great to put a face to the names and voices that we deal with on a regular basis.

We also met and made a lot of new friends and contacts and we look forward to working with them in future.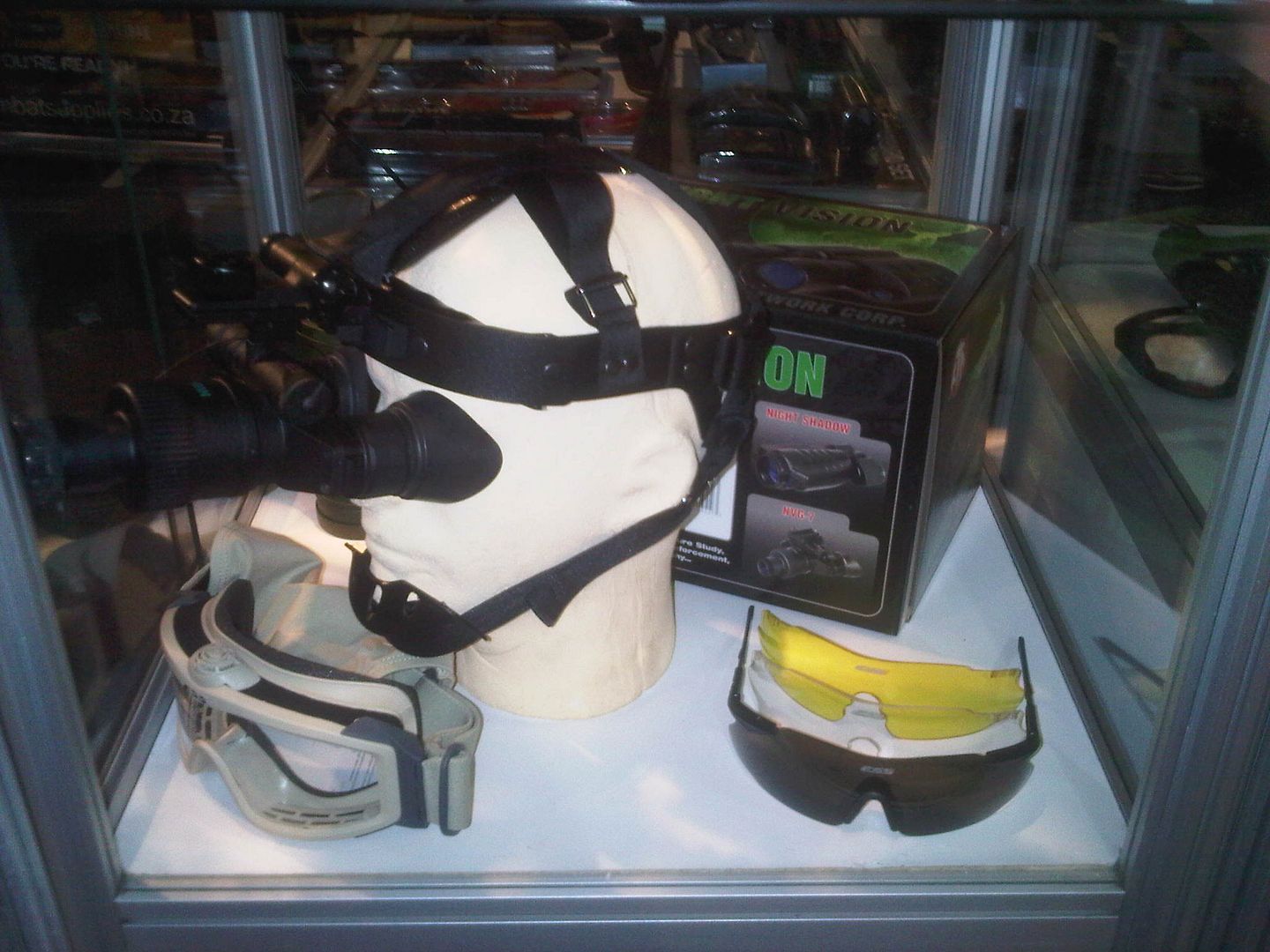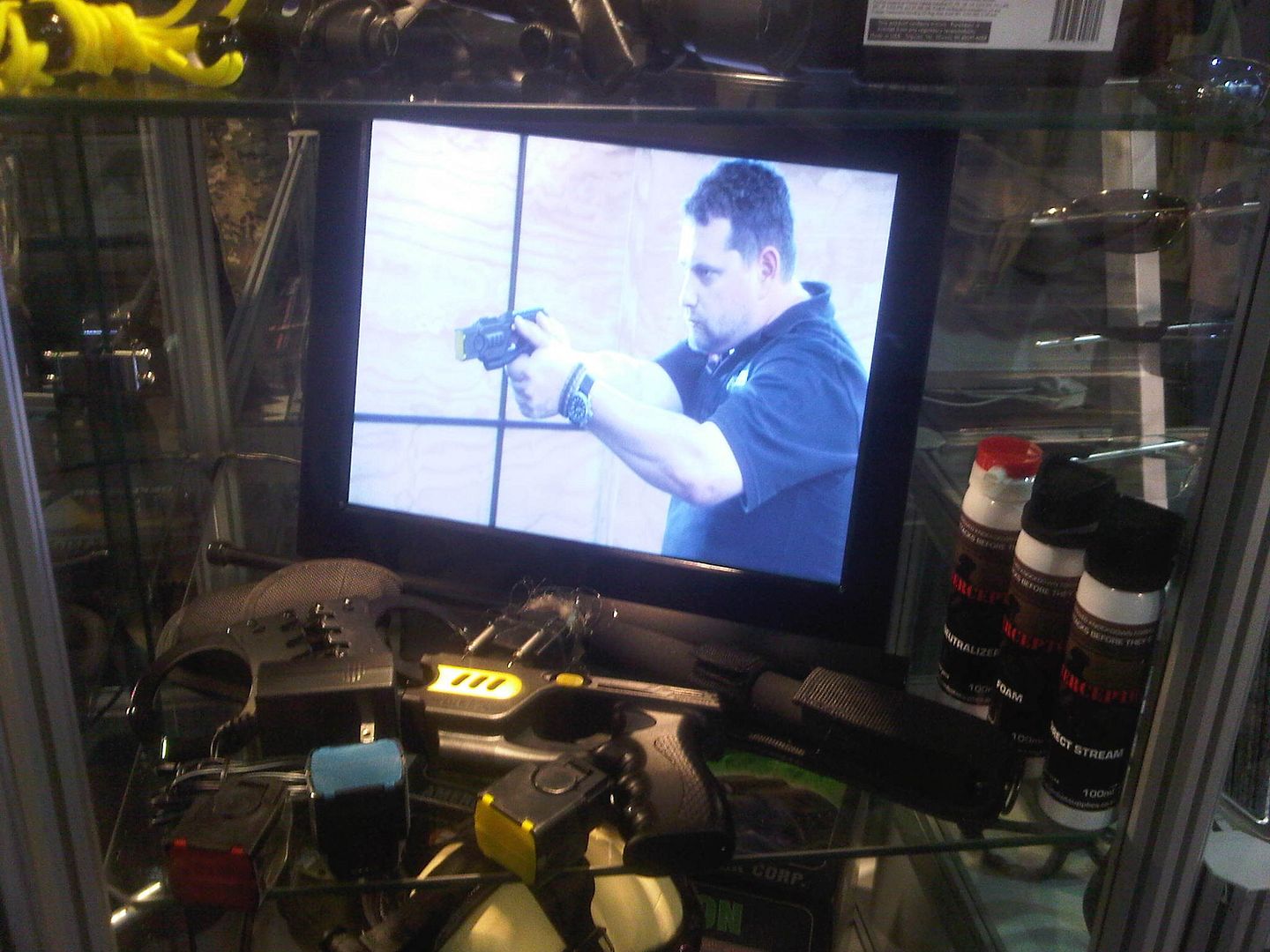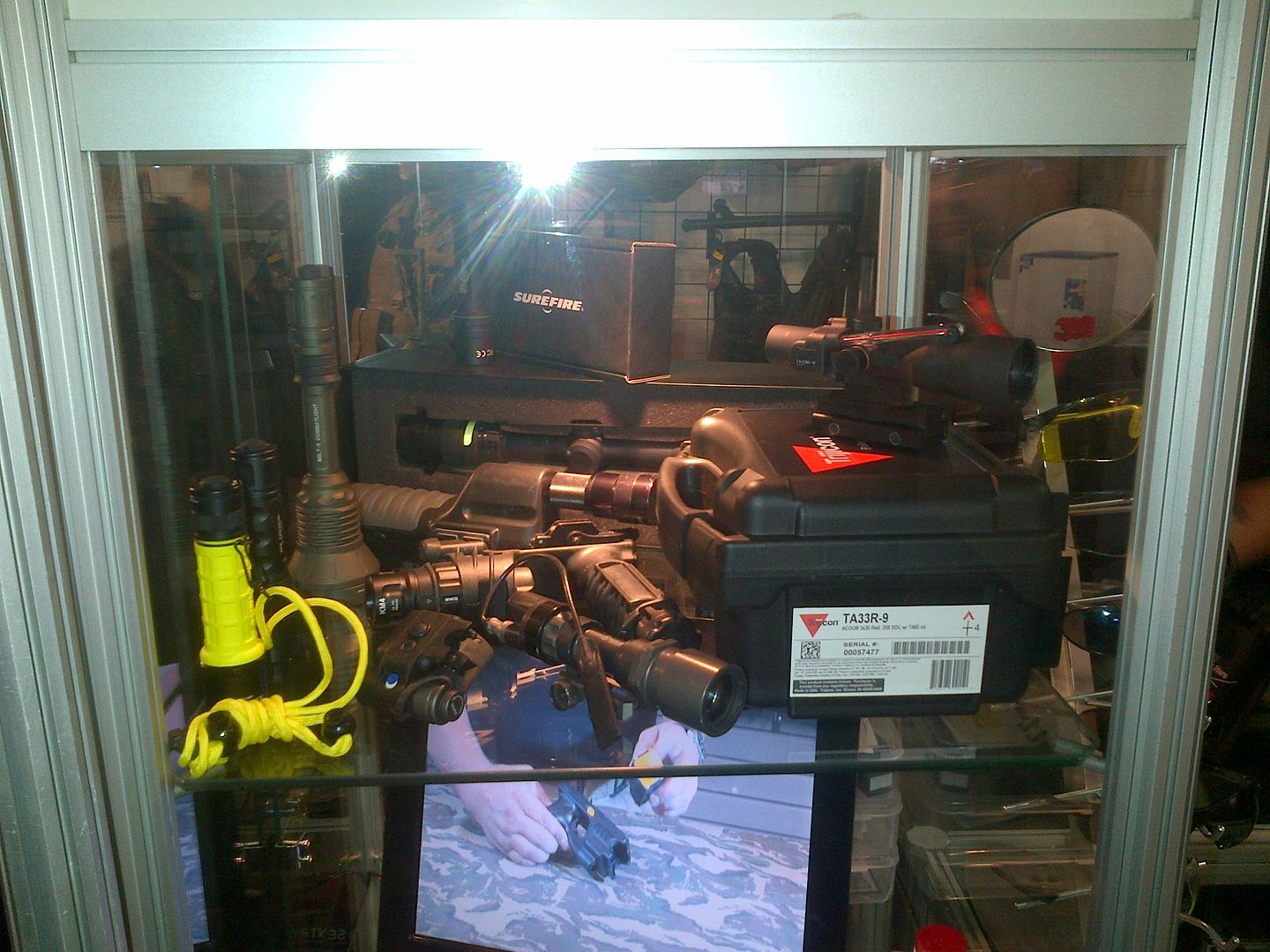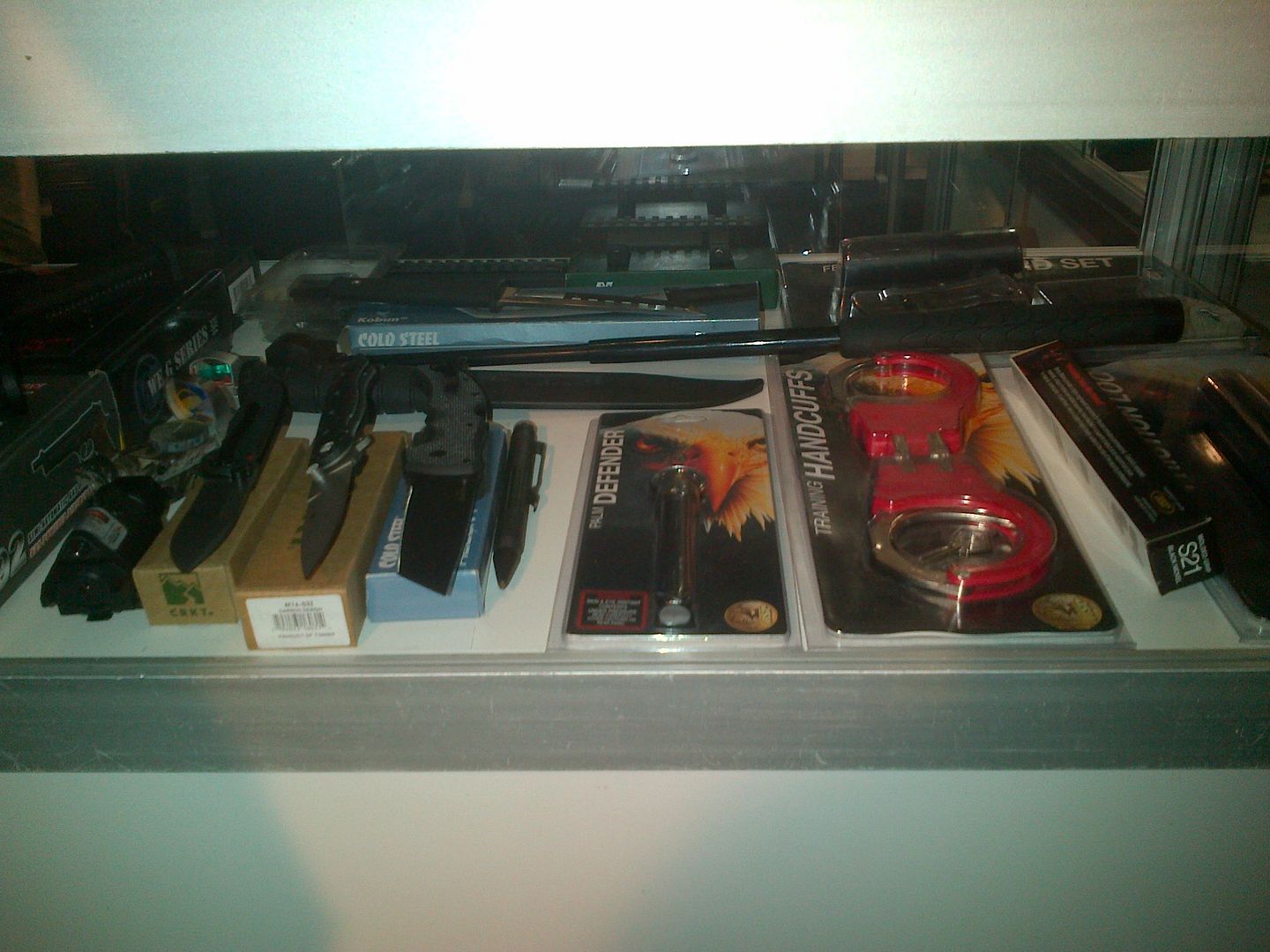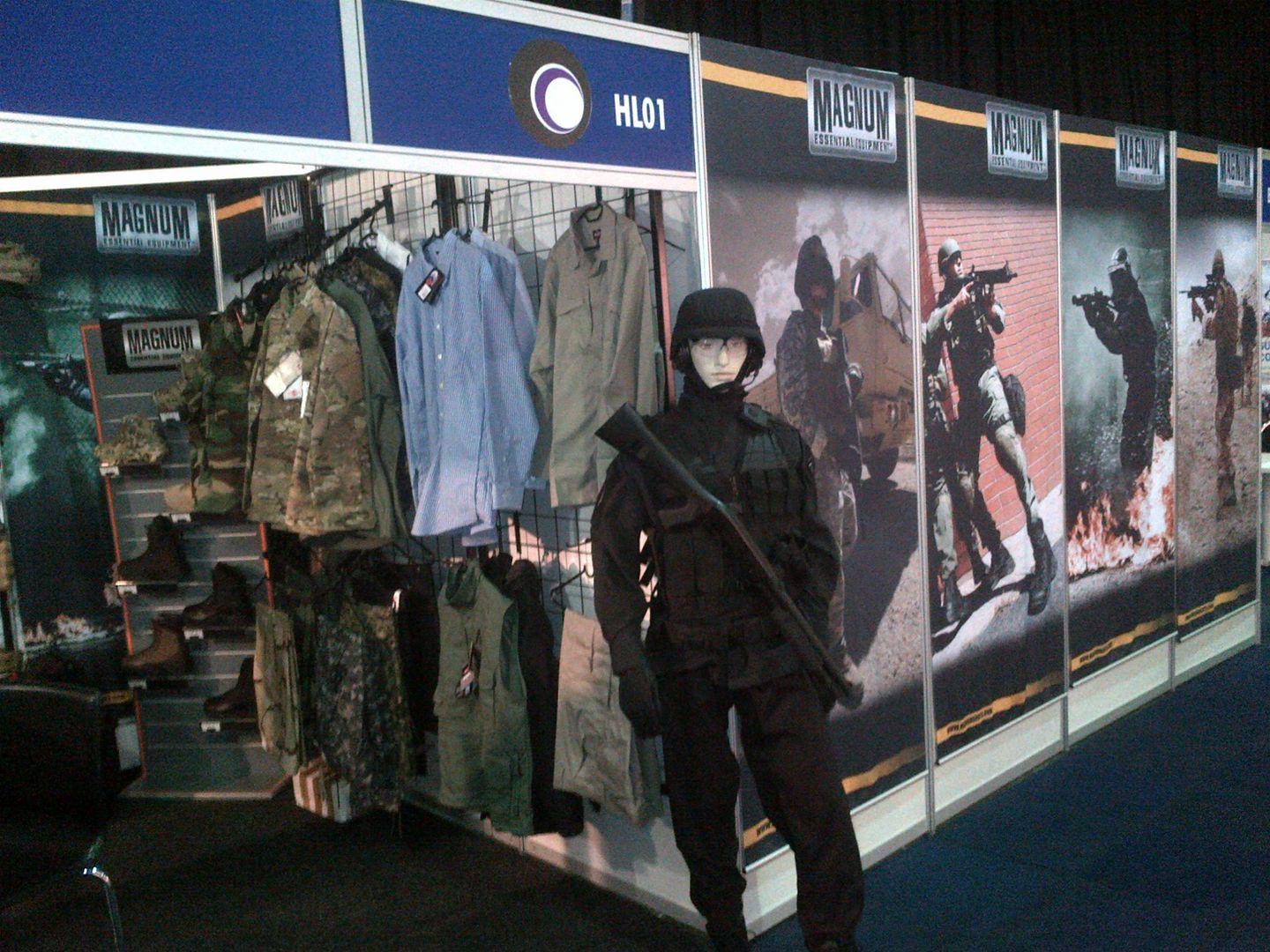 While we are pleased to be back home, we hope to see you all there again next year!




Click here to view the full gallery.

Please do not hesitate to contact us with any questions or queries on 021 555 3858 or at info@gicombatsupplies.co.za.

At your service,
The GICS Team

Email. info@gicombatsupplies.co.za
Website. www.gicombatsupplies.co.za